Shop The Origin collection
Origin Black

Origin Rose

Origin Blue
Attention to Detail
From the laser engraved text branding on the buckle, to our laser engraved logo on the crown, you can be confident than no detail was overlooked when designing and creating an Imperium timepiece.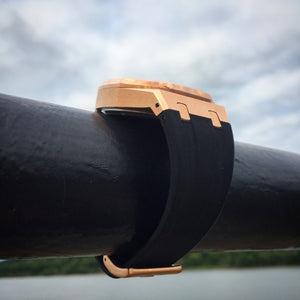 Quality Material
You'll feel the quality immediately. All of our watches feature a durable, surgical grade stainless steel case. The silicone band features a tapered fit to fit around your wrist with optimal comfort.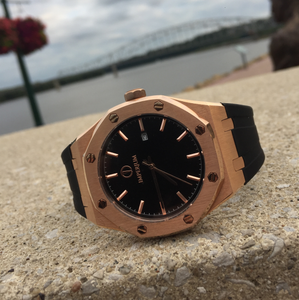 Unique Style
Watches represent your personality. Thats why we will always consistently strive to provide you with unique timepieces that will make a powerful statement with any outfit.